Our Story
About us
Hello, my name is Renata, and I am excited to share a little about myself. I wear many hats – I am a devoted wife, a proud mother of three beautiful children, and a loving owner of a few more family members, my beloved dogs. In addition to my roles in my family, I obtained certifications from the Gemology Institute of America, such as Diamond and Diamond Grading and Colour Stones Essentials. On my journey to becoming a jewellery specialist, I have participated in various workshops and training programs to expand my knowledge and skills. I have completed Advanced Silver Clay and Silver Smithing workshops in England, Canada and Poland. These experiences allowed me to hone my craft and explore different techniques in working with precious metals.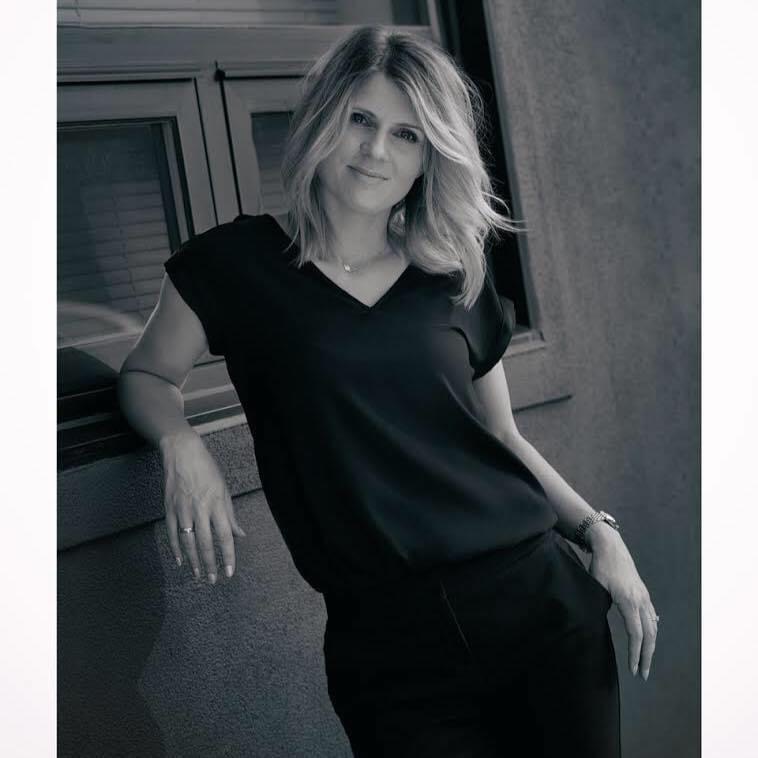 My love for jewellery is not restricted to the technical aspects alone; it is also deeply rooted in the emotional connections that come with these pieces. I believe that jewellery is not just about its material worth but symbolizes significant moments and cherished memories in people's lives. It can also be a powerful symbol or amulet, reminding us about our spiritual journey. That is why I am passionate about creating jewellery that resonates with my clients unique stories.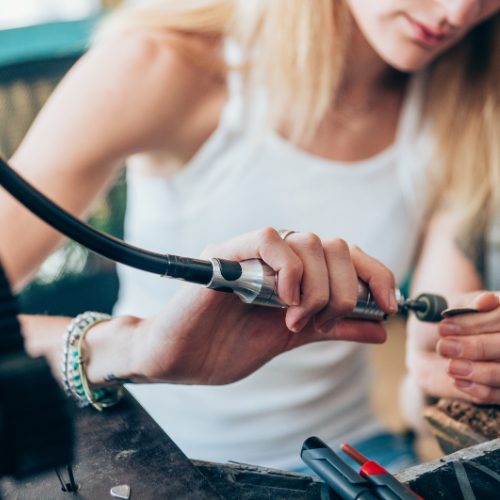 Hand – Made Jewellery Inspired by Nature
Jewellery with Intension
allows us to express our values, beliefs, and aspirations through wearable pieces that remind us daily of our goals and intentions.
Be close to Nature
Nature has a profound impact on human well-being and mental health. Designs that capture nature's motives can be a form of therapy, providing a sense of peace and connection to the world around us.
Made with love
I made jewellery that reflects my passion and exudes a charm that no machine-made jewellery could ever match. Each piece of jewellery made with love is crafted with its unique touch that ensures no two pieces are entirely the same.
No two pieces are entirely the same
The Unique Jewellery
your soul needs