Unique Handmade products
For those seeking connection with nature and soul
Our jewellery is made with intention and carries positive energy.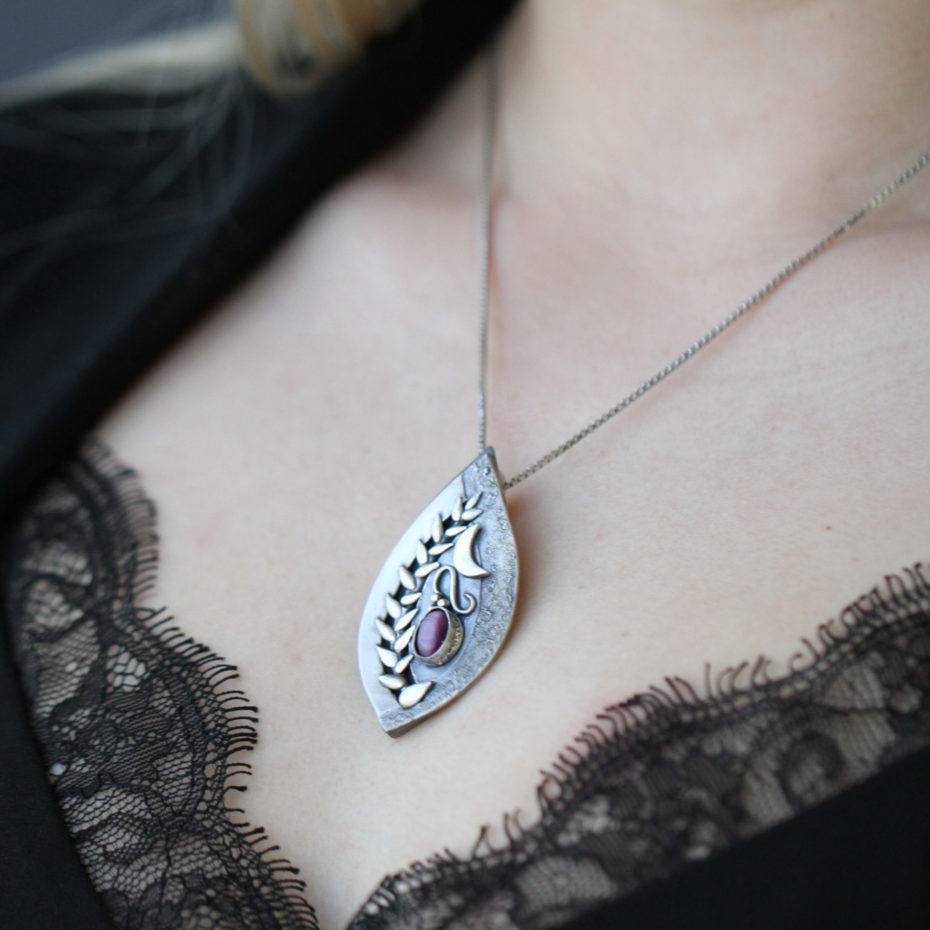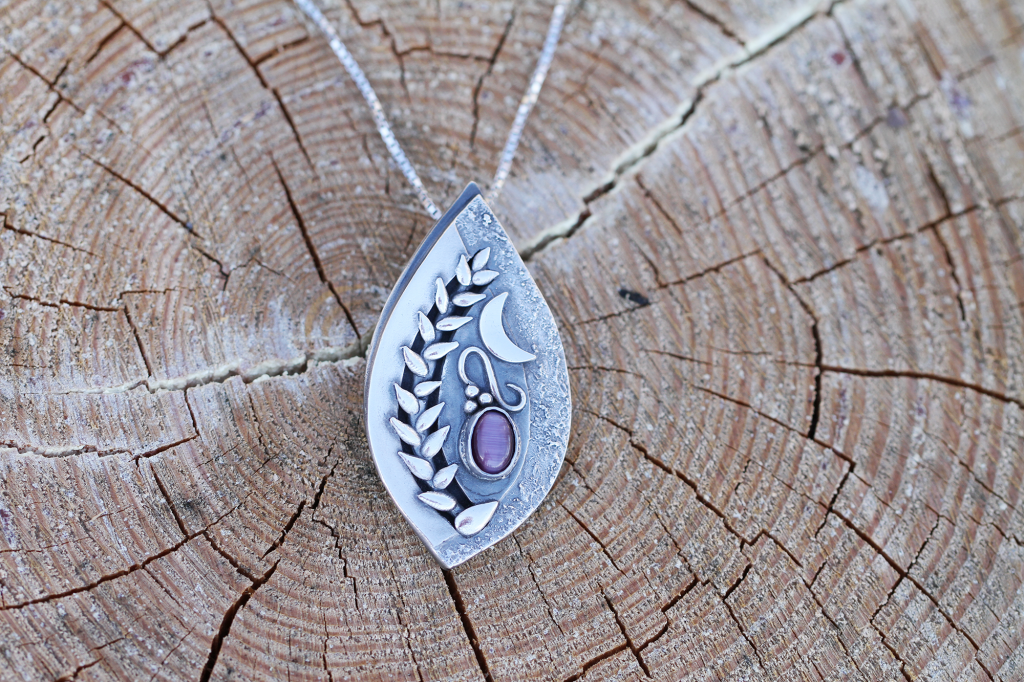 Amethyst
Invite highly calming energy to your life.
Unlock your spiritual potential with Amethyst – the gemstone that boosts intuition, heightens psychic abilities, and enhances your spiritual awareness.
Our Products
Start the Journey
All orders are beautifully wrapped.
made with love
Ask for SPECIAL ORDER products today.
INSPIRED BY NATURE
I believe there is beauty in everything, whether it's the curve of a leaf or the jagged edges of a mountain range. I strive to capture this beauty and share it with the world in hopes that it may inspire others to appreciate the world we live in.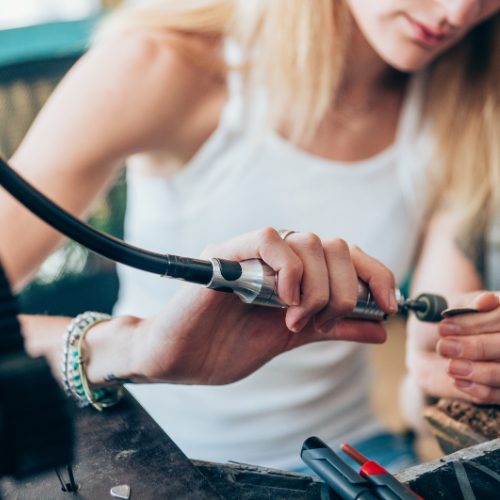 Start your journey today
Does jewellery have a spiritual Meaning?
I feel a personal connection to certain jewellery pieces, either due to sentimental value or because I believe the materials or symbols used in the jewelry have spiritual or energetic properties. Whether jewellery can connect us to the spirit is a matter of personal belief and experience.
"Your creation was perfect!
I love my new pendant! Great quality and looks amazing. Beautifully presented and very quick to arrive. Highly recommend! "
Anna Edmonton, CAN
"I love my new pendant!
Exactly what the picture looks like but it's even better when you see it in person! Exceeded expectations. Highly recommend! "
Iwona Antwerp, Belgium
"Absolutely in love!
Absolutely in love with my new earrings! Will purchase from this shop again! Thank you:) "
Giselle St. Albert, CAN